Here's a recap of what you missed last week in cyber.
The charge that Beijing was behind the theft of the personal data of more than 20 million federal workers could become a primary topic for an important visit from China's President Xi with hacking to shadow the China summit. At the start of President Xi's visit, he sought to reassure American companies that his government was committed to protecting the interests of foreign companies and fighting cybercrime. But was it all double talk? Speaking of stolen personal data, it is reported that OPM underestimated the number of fingerprints stolen by approximately 4 million. The government now estimates this number to be 5.6 million.
Big news this week was Apple's confirmation of the the discovery of malicious code in some App Store products. The Washington Post reported that the Obama administration has been exploring ways to bypass smartphone encryption to allow access to law enforcement. Also this week, a campaign was launched by a group of privacy advocates including former NSA whistleblower Edward Snowden for a new global treaty against government mass surveillance. Business advisory firm Grant Thornton International, released a report that indicates that global cybercrime has cost $315 billion over the past 12 months.
In policy news, cyber crime laws are showing their age and some are badly outdated, including the Computer Fraud and Abuse Act (CFAA) of 1986. Senator Ron Wyden of Oregon announced this week that the Section 603 provision on terrorist activity was removed from the 2016 Intelligence Authorization Act. Finally, a federal judge ruled this week that forcing suspects to give up their cell phone passwords is a violation of the constitutional right against self-incrimination.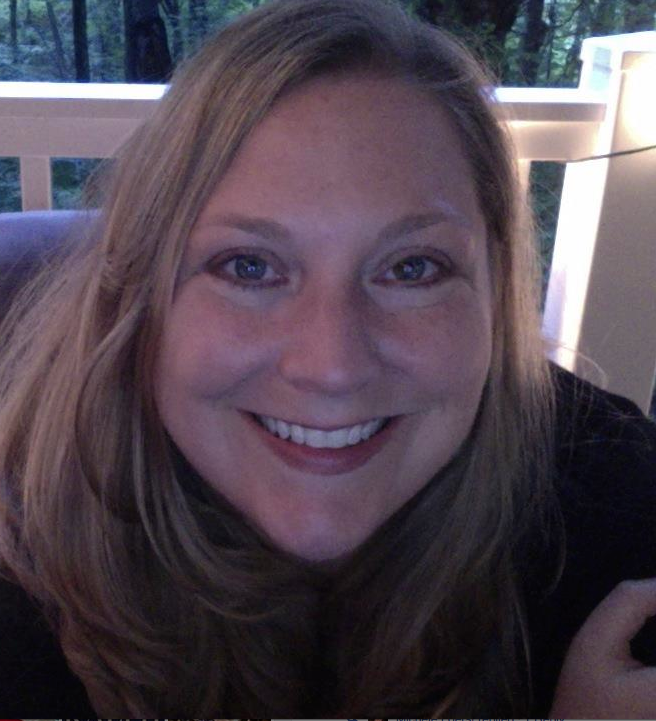 Rebecca Foss is the Director of Social Media at the University of Maryland University College (UMUC). In her current role, she is working with stakeholders across the university to develop the overall strategic approach in using social media platforms and tools globally for UMUC. She has over 15 years of marketing and communications experience and has been involved with championing social media initiatives since the early stages of the medium's existence in 2007. Rebecca specializes in content management, creation, and curation and serves as co-editor of the Cyber Connections blog.